I find it hard to believe that people don't use small local shops, I always do. At the end of my street are a row of shops, the owners are always friendly and so helpful, for instance....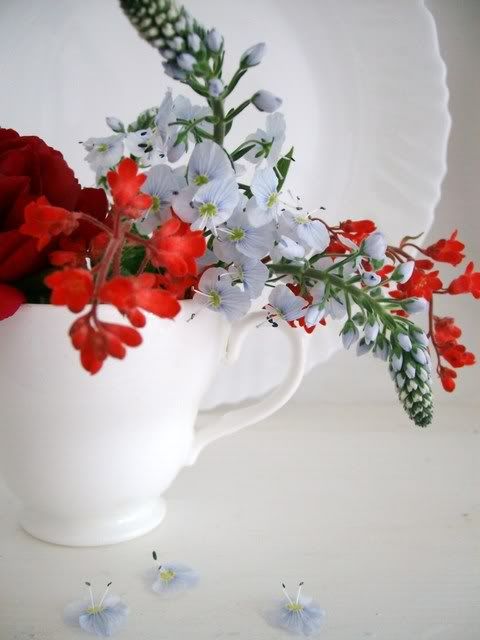 At the weekend whilst clearing my pond out of an overflowing Water Lily I noticed the liner needed changing, I went to a local aquarium shop and just as the chap was pricing up for my new liner I was telling him about all the off cuts of lily I had left over when he said.....
lets do a swap.... how great is that, he was happy with 10 water lilies he can resell in his shop and I got a new liner, now you can't do that at your big chain DIY stores.
Anyway, my peonies are flowering at the moment and they are so lovely.. a rich, strong crimson, unfortunately this was planted over twenty years ago and I have no idea of its name.