When I first saw photos of the all white home I new it was the look I loved, its a wonderful backdrop to any flower.
and any texture.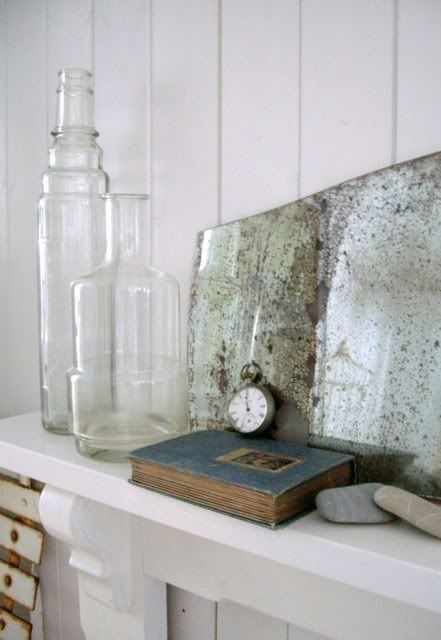 It brings unity... once painted white it easily fits into my home.
This old copper coal bucket was given a coat of white and distressed... its now my recycling bin.
Beautiful white labels.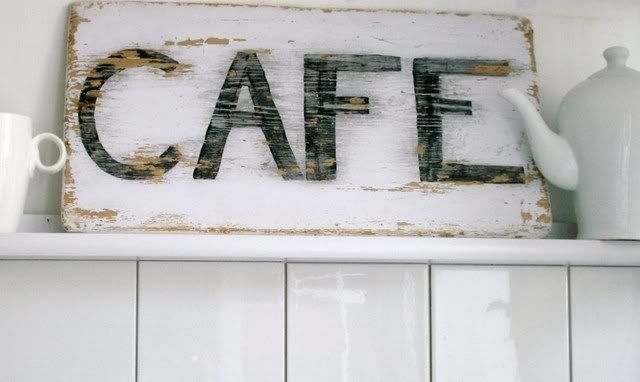 An old pine wooden lid, painted white and distressed it now contrasts so well with the shiny tile.